Before You Hire A Wedding Planner
Planning towards your engagement party or wedding involves lots of decisions to make, and most especially when finding out which wedding planner is the right fit.
Although a wedding planner will be your point person every step of the way, also linking you with the best vendors. You need a wedding planner that will understand your requirements, professional and has your best interest at heart. Your desired wedding planner should also have some questions for you, to better figure out your needs, budget and your wedding ideas or imagination. A good wedding consultant will listen, not bossy, does not criticise your ideas or or won't sign a written agreement. So, here we have a couple of questions to bare in mind when hiring your wedding planner.
Cost
Wedding planning services should typically be within 10% – 15% of your overall budget. If this is more than your budget, then you may want to consider someone else. Alternatively, you can find out if they are willing to assist you with the planning part time, or consider a smaller a fee
Type of services offered
Finding out what sort of service they provide will give you a clear idea of what service you would prefer to go for (i.e day coordinator or full planning). For example, if you are able to plan your wedding yourself and just need someone to manage your day, then you will need a Wedding Day Coordinator. In addition, also finding out their main specialty will be advantageous, knowing what their strong point is or if they have strong expertise in both.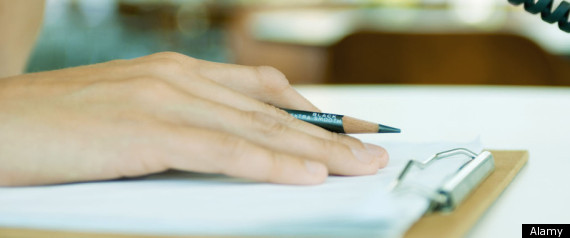 How many weddings planned
An experience in the wedding industry is important, and ideally you need someone who's planned at least a couple. It's good if they have planned event parties, corporate events and with this experience, their skills can be transferred to planning your wedding. It doesn't matter if they have worked under another planner, but it would be a good idea to still ask which weddings they specifically worked on or what their role was. In addition, you could also ask on how many other weddings will they be working on, because you want to be sure that you have their full attention and accessible when you need them
Have you planned at our choice of venue
If your desired wedding planner have planned a wedding at your venue, that s a green light – a bonus. It means that they are familiar with the venue setting, event staff and can help you make sure things go smoothly. This also means that they can provide you with their suggestions from previous experience managing an event at your venue, and if they have photos, this will also help you in envisioning the outcome of your wedding there too.
Do you have any professional testimonials?
Providing you with feedback from previous couples they have worked with, and encouraging you to reach out to them on anything you are unsure about is a sign your desired wedding planner have a good reputation, work ethic and happy clients.
How will you help me stay within my budget?
A wedding planner that understands your budget and is able to match you with vendors as alternatives to more expensive options will help you stay on track throughout the process. They should have suggestions on creative ways to save.
Will you be coming with us to all of our relevant meetings?
The role of a wedding planner is to assist you, arrange and attend meetings with vendors throughout the wedding planning process. This will give you an idea of what it would be like working with them and a sense of their working style too.
What happens if you are unable to be there on the day of our wedding?
In the event that contract has been agreed and signed, and they are unable to attend on the day due to any unforeseen reasons or emergency, do they have someone capable on hand to take over and will still be able to provide quality service.
How many of your staff will be at the wedding?
To make sure that your day will be handled well, your guests taken care of so that you can relax and enjoy your day, you should ask how many assistants, staff, coordinators or event assistants will be present on the day. So, they should be able to tell you the number of staff needed for a typical wedding.
How do payments work?
Knowing and understanding exactly what will be included  or isn't included in your wedding planning package is important. If there will be extra charges i.e. travel, if it is just a flat fee to cover all costs then this needs to be negotiated and concluded on, before you sign the contract.